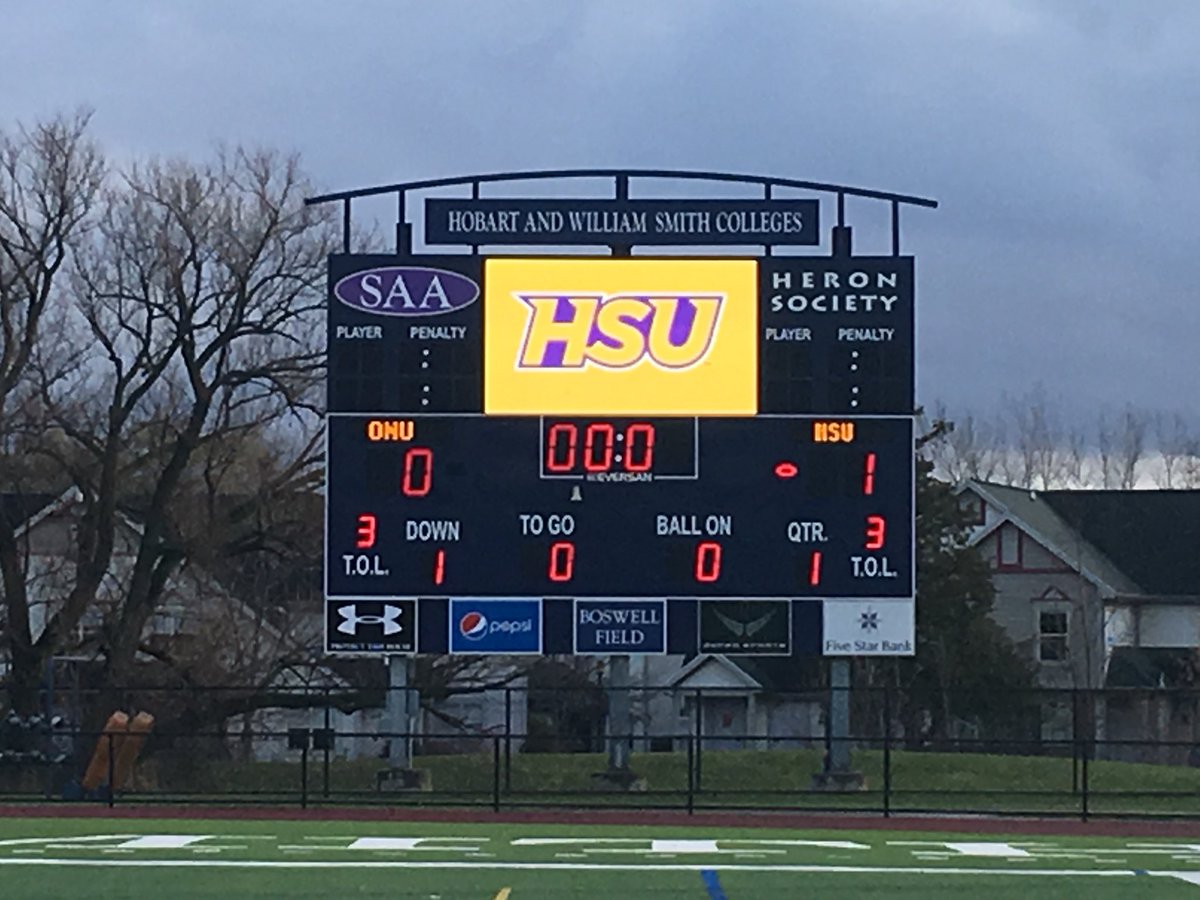 Early weekend results can be found in this link:
https://txsoccerjournal.com/2017/11/18/texas-ncaa-soccer-tournament-summary-week-2/
Division I Men:
SMU-2 Georgetown-1  (Washington, D.C.)
A Georgetown own-goal in the last minute of the second overtime allowed SMU to defeat the Hoyas 2-1 in Washington D.C. on Sunday.  The Mustangs had fallen behind in the 18th minute when Jacob Montes scored for Georgetown.  SMU waited until the 82nd minute when Jordan Cano scored on a header to level the match.  Just before time and the seemingly inevitable penalties, a shot from Emil Cuello was deflected into the goal by a Georgetown defender.  SMU is now on a 12-match unbeaten streak and has won 17 matches for the first time since 2006.
SMU now travels to play Number 3 seed North Carolina in the third round of the tournament next weekend.           .  
Division I Women:
Baylor-3  Notre Dame-2   (College Station)
A golden goal in the 97th minute by Precious Akanyirige led Baylor to a 3-2 overtime victory over Notre Dame in College Station Sunday night.  A 42nd minute goal by Lauren Piercy combined with a goal from Kennedy Brown shortly after the start of the second half seemed to put the Bears in the drivers seat.  Notre Dame had other ideas, however, and scored twice in the space of 4 minutes in the 54th and 58th minute to equalize.  Furious Baylor pressure was held off by the Fighting Irish until the first overtime goal by Akanyirige sent the Bears to the next round.  In addition to scoring the opening goal, Lauren Piercy assisted on both of the other goals.
Baylor now advances to play Duke in the quarterfinals on Friday, November 24 at 6 p.m. in Durham, NC.
Univ. of Texas-0  Duke-3  (Durham, NC)
The Longhorns season came to an end Sunday when they suffered a 3-0 loss to Number 3 ranked and host Duke University.  UT, who already faced a tough challenge, didn't help matters by conceding in the 3rd minute.  Imani Dorsey ran onto a through-ball and went in all alone to beat Longhorn goalkeeper Nicole Curry from 10 yards out.  The Blue Devils doubled the lead in the 31st minute and never looked back, holding UT to only a single shot on goal.
UT wrapped up an historic year that included equaling the school single-season record with 11 shutouts while tying for the fifth-most wins in one campaign in program history (14).  The future is very promising.  UT will graduate just two seniors as 25 of 27 current roster players are expected to return for the 2018 campaign.
Division II Men:
Midwestern State-2  Cal Poly-Pomona-2 (Cal Poly-6-5 penalties) 
One of the strange quirks involved when penalty shootouts are necessary to decide knockout round games is that the game officially goes into the record books as a tie.  As a result, Number 1 ranked Midwestern State ends the season undefeated at 20-0-3, yet doesn't advance to the NCAA Division II Final Four in Kansas City next weekend because Cal Poly-Pomona prevailed 6-5 on penalties Sunday.
Two equalizing goals by Sergi Monso, his 21st and 22nd of the season, were sufficient for Cal Poly to get to penalties.  After a scoreless first half Sebastian Venegas got the Mustangs on the board in the 50th minute on a deflected shot.  After Monso answered in the 57th, Scott Doney scored off a header in the 75th to temporarily put Midwestern back in the lead.  Monso equalized for a second time in the 82nd minute.  Though the Mustangs had the better of play in overtime, no scoring led to the penalties.  After both sides converted the prescribed 5 rounds of penalties, Pomona's Kevin Martinez took advantage of a Mustang miss in the sixth round to deliver the winner.
The 20 wins this season are the most since the Mustang's 1995 squad rolled up a 21-5-1 mark.  Unfortunately, an undefeated record wasn't enough to advance to the Final Four this year, but it can't take anything away from an excellent overall season.
Division III Women:
Hardin Simmons-1 Carnegie Mellon-0  (Geneva, NY-Saturday)
77th minute goal from Morgan McAdams off a corner kick led Number 3 ranked Hardin-Simmons to the quarterfinal round with a 1-0 win over No. 8 Carnegie Mellon University on Saturday afternoon at William Smith College in Geneva, New York.
Hardin Simmons-1  Ohio Northern-0  (Geneva, NY)
A 65th minute goal from Sarah Krisa allowed undefeated Hardin Simmons to beat Ohio Northern 1-0 in Geneva, NY on Sunday.
The Cowgirls now advance to the NCAA Division III Final Four semifinals in Greensboro, NC on Friday, December 1 to play Williams College (20-1-0) at 12:30 p.m. CST.  The  Ephs, currently on a streak of 4 consecutive shutouts, defeated Johns Hopkins 3-0 on Sunday to advance to the Final Four.
Header Image Credit: Hardin Simmons Women's Soccer Twitter (@cowgirl_soccer)